We are Giovanni and Julia, one from Greve in Chianti and the other from London. When we got together thirty years ago it never occurred to us to live anywhere apart from Chianti, one of the most beautiful places in the world.
We live a very low-key, slow life in our lovely house with two dogs and three cats and occasionally a couple of young adults who claim to be our children.
We keep chickens, grow vegetables, tinker with motorbikes, paint, knit, read loads of books.
We're delighted to welcome visitors to share this unique and wonderful place which offers guests a rustic getaway from the hectic tourist trails of Tuscany.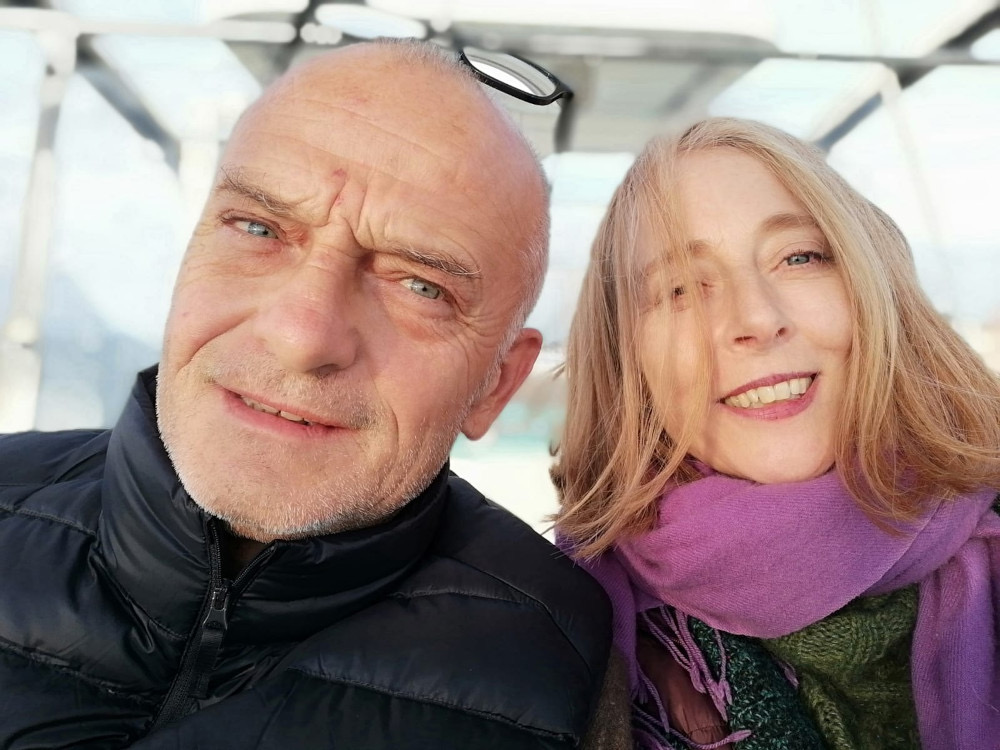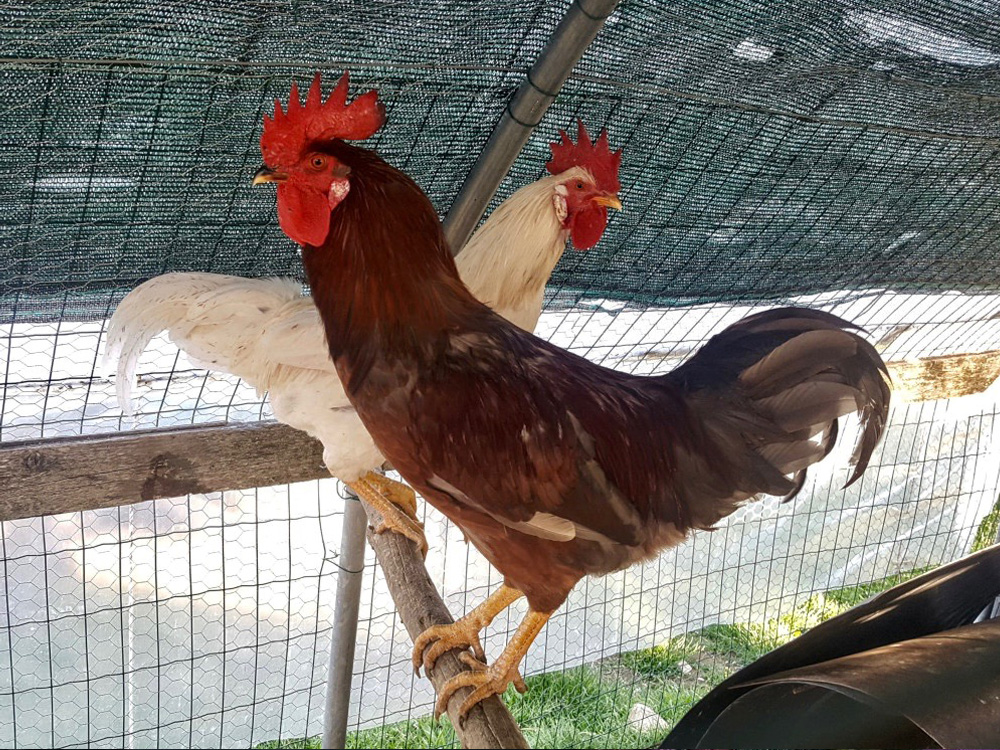 I spotted this little abandoned farmhouse surrounded by woodland on my very first day in Italy when I arrived in Montefioralle, hot from London – six years later Giovanni & I bought the abandoned farmhouse and thus began an enormous labour of love, restoring it all by ourselves while living in it, bringing up two kids and going to work.

Restoring an old country house is never-ending, but we are happy with what we have done so far – we have a house that is Comfy and Rustic rather than House and Garden, which suits us fine, and everyone who comes here remarks on the wonderful, welcoming atmosphere of this place.